Contacts
Templářské sklepy Čejkovice, vinařské družstvo
696 15 Čejkovice 945
show on map
IČO: 45475148
VAT number: CZ45475148

The Templar Cellars Company Čejkovice, a winery cooperative, was established on February 10, 1992. It is registered under the registered trademark Dr 2275, in the Regional Court in Brno..

Sightseeing tours
Sightseeing tours in 13th century Templar cellars can be booked by phone +420 606 746 430 or via e-mail: prodejna@templarske-sklepy.cz.
There is no need to order regular tours in advance, they take place every day (monday-sunday). Sunday Sightseeing tours must be ordered on Friday.
Sales representatives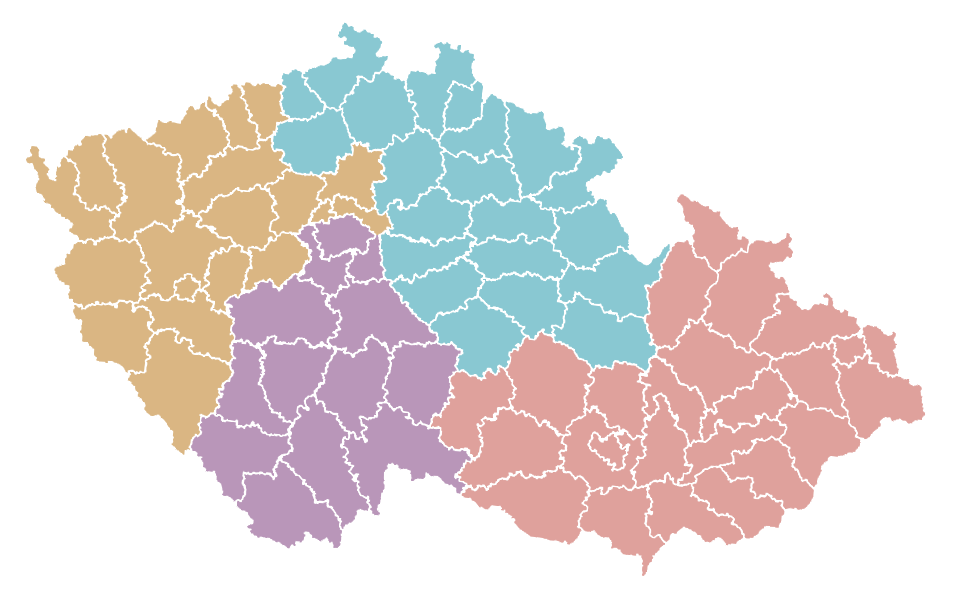 Sales representatives in Slovakia
Templarske sklepy Slovakia, s.r.o.
Štúrova 22
949 01 Nitra

Shop4wine s.r.o.
West Slovakia
Sales representatives in Germany
WEINSEGLER
WEINSEGLER wineshop-winetasting-trading-wholesales for wines from Czech Republic, Slovakia and Saxony
Gerbergasse 22
01662 Meissen
Germany